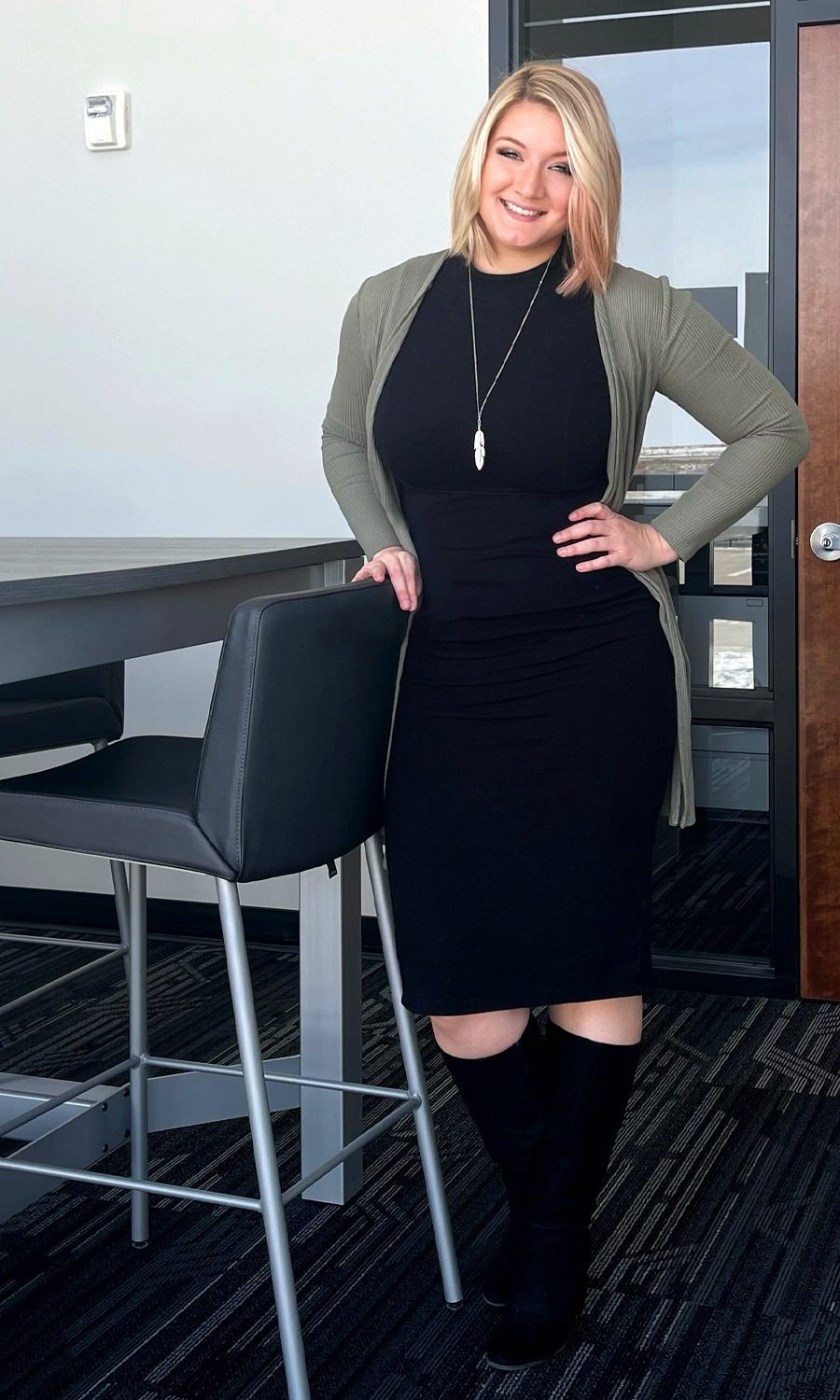 Working With West Side Transport
 Welcome to West Side Transport careers page. We truly appreciate you being here and would like you to introduce you to a brief culture of West Side. 
At West Side Transport, we will show you the love we will have for you the moment you arrive either for a driving, office, or mechanic position. As people in the transportation industry, we have a deep understanding of what it takes to a part of this ever-changing industry. The sacrifices and work you do on the daily, is truly appreciated as we can all relate. That is why here, at West Side, we focus our energy on being accommodating, flexible schedules and your choice of career path, because as a member of your family, we love and appreciate you as a member of the West Side Family. 
Check out our new health benefits that were built with the most important people in mind: Our Employees!
We truly appreciate everything our employees do to contribute towards the success of West Side Transport.
About Our Truck Driving Positions
Your adventure awaits on the road at West Side Transport. Travel far East, South, and all over the Midwest with us. At West Side Transport you are not just a number, you are treated like a part of the family. Our company cares about our drivers and we understand how important it is to get you home safely. At West Side Transport we have several different driving position options and they are all based around your location and what home time is the best for you.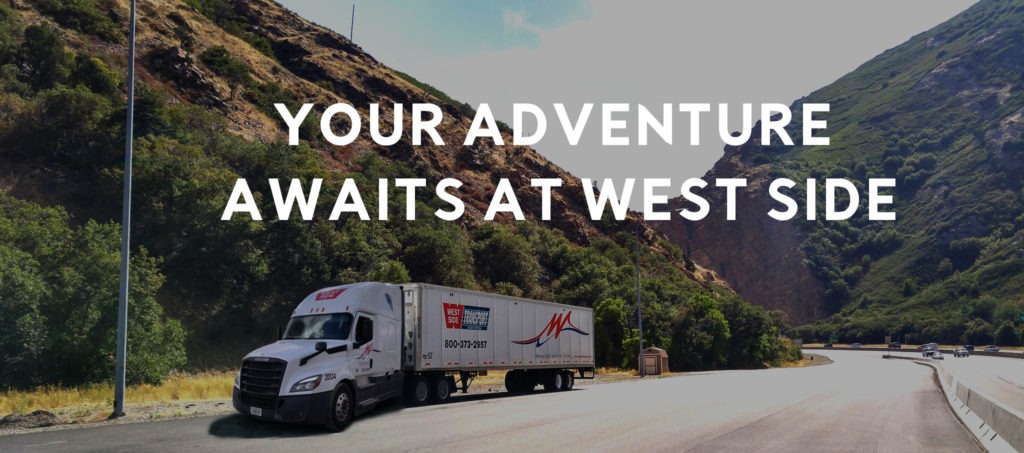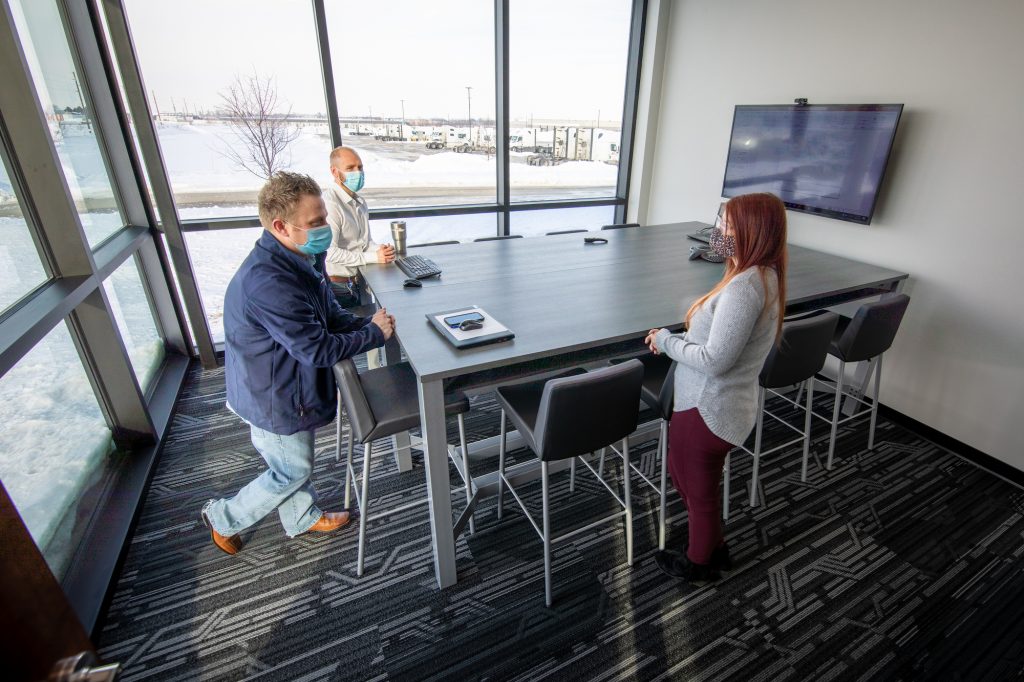 About Our Office Career Opportunities
Our team needs someone like you! With the trucking industry and our company, constantly growing and expanding, we need more people behind the scenes to keep our drivers rolling. At West Side Transport, we offer several kinds of office career opportunities including positions in; Sales, Payroll, Dispatch and more.
Work For Our Shop & Warehouse
If your passion is to repair and fix, we want you here at West Side! We are always looking for more mechanics to keep our fleet on the road. We have a shop locations in Cedar Rapids, IA and Glenwood, IL.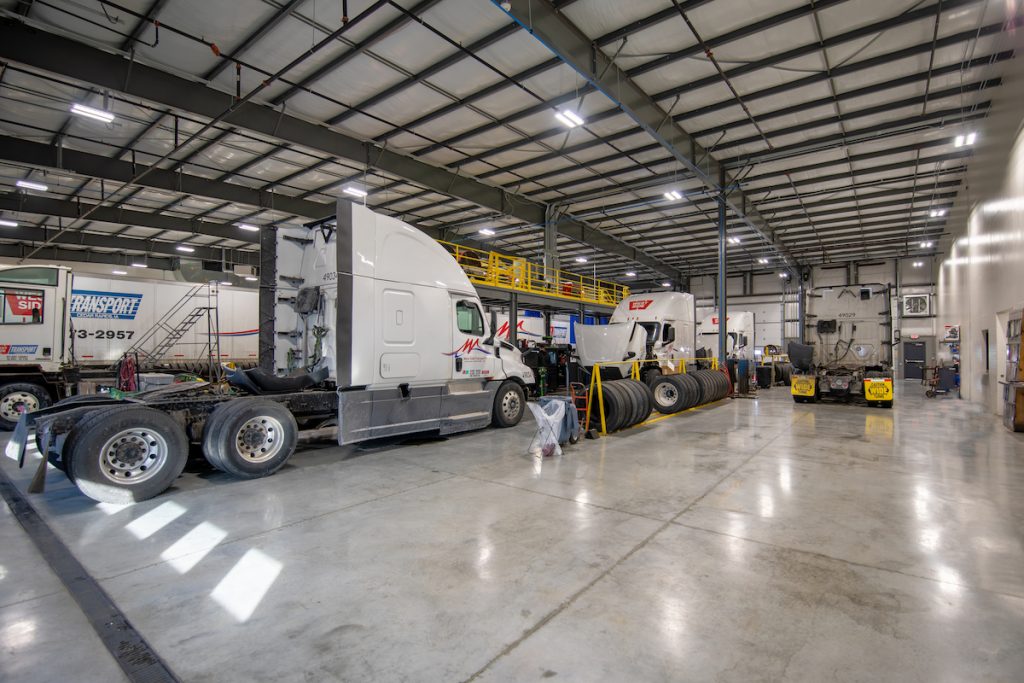 View All Available Job Listings
Click here to check out which positions we are currently hiring for.