West Side Logistics is the third- party transportation branch of West Side Transport, stacked with over 100 years of transportation experience! You name it, we can ship it through one of our dedicated modes of transportation.
West Side Logistics has roots with 10,000+ partner carriers, plus West Side Transport's 550 truck fleet. We provide transportation solutions within the immediate 48 States with the ability to extend to international and cross border services if requested.
Do you need to see transit tracking minute by minute?
We can connect via EDI and provide tracking updates with any driver hauling your load.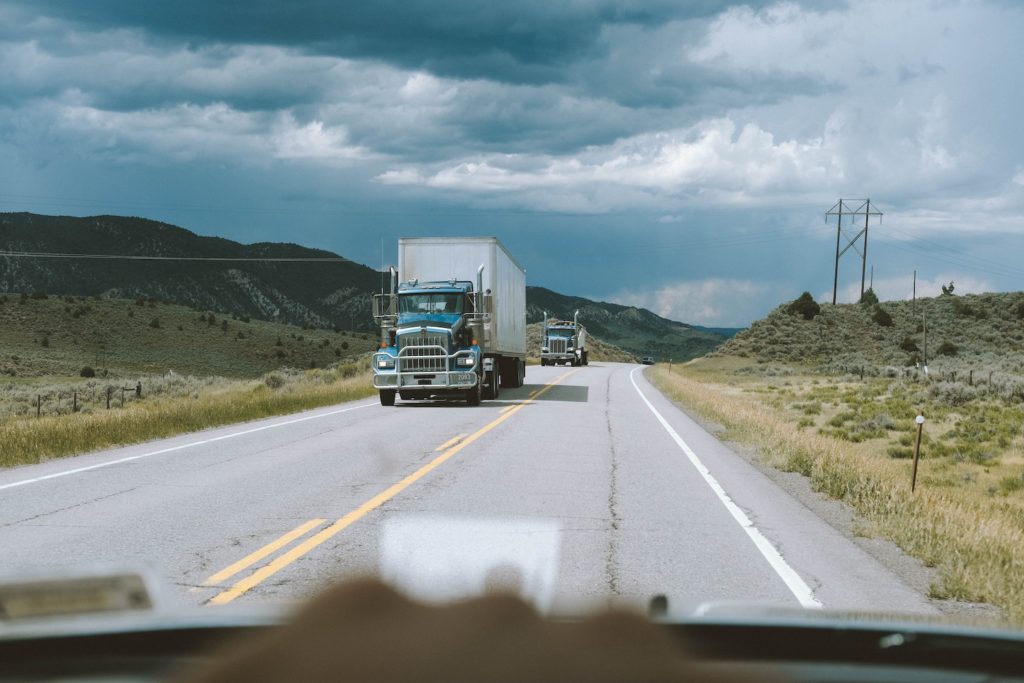 Here at West Side, we are dedicated to innovation while staying true to the fundamentals of transportation.
If your needs shift with every shipment, West Side Logistics will be there to adapt and ensure everything goes as planned. When it comes to our partner carriers, their needs are treated as if they are a part of our own fleet. We seek to build long lasting relationships by learning the types of freight and lanes that work best for them. Strategically planning and matching their trucks with the best freight solutions.  
We are Here to Support You
 West Side Logistics strives to offer personalized and genuinely caring service to both our customers and carriers.
"I've been with West Side for 5 years and have 16 years of industry experience. Our Logistics team consists of several seasoned individuals that focus on building relationships with our customers and partner carriers. With the focus on relationships and the needed tools and resources, we will provide excellent service at the right price. I'm proud of the Logistics team that we've built!" – Kendra Klooster, Director of Logistics