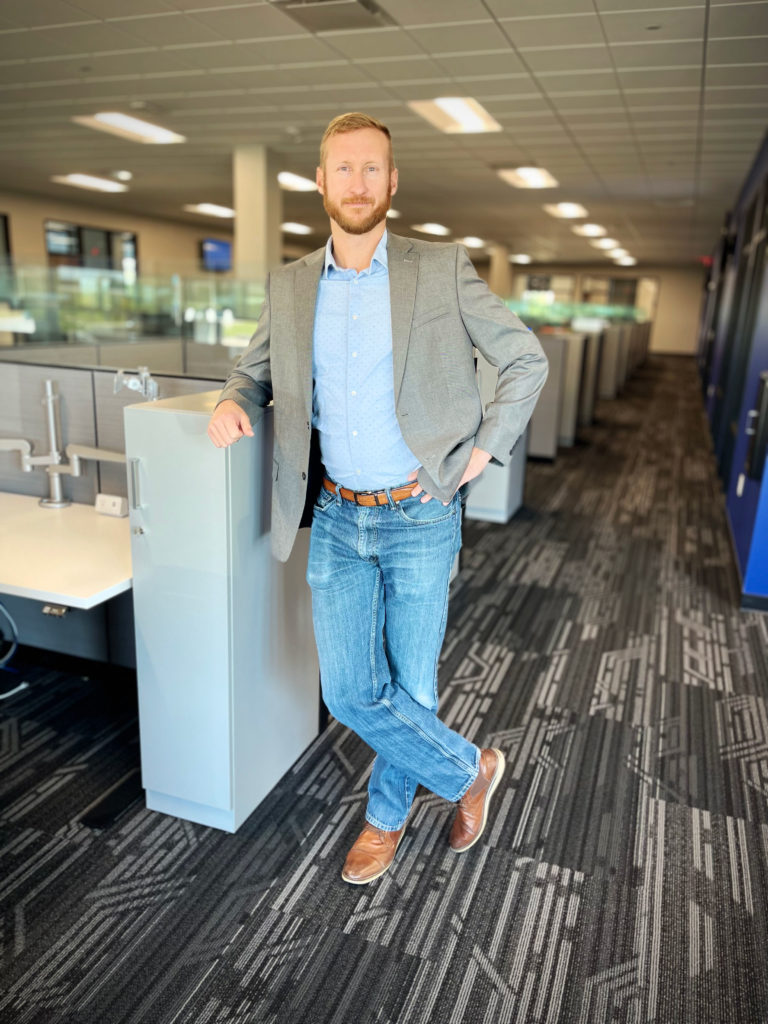 Our operation has a lot of complexity in terms of driver's options. Our long-standing strategy has been to create many different types of job options for our current drivers and prospective drivers. As people's lives change our service flexibility comes from the different driver divisions we offer. These divisions have a range of equipment, pay, and home time options.
As the world changes and the freight world follows, we are constantly adapting to the demands of our customers.
Our service is adjustable based on the needs of customers.
The strength of our flexibility comes from the driver-oriented options we offer to our drivers. Making sure our drivers have the lifestyle that suites them allows us to build service plans for our customers. Our long-standing principles of pay, home time, and respect allows us to have an industry leading driver retention program and a second to none business continuation program. Our drivers' schedules match that of our customers needs and together we build a lasting business model for our customers.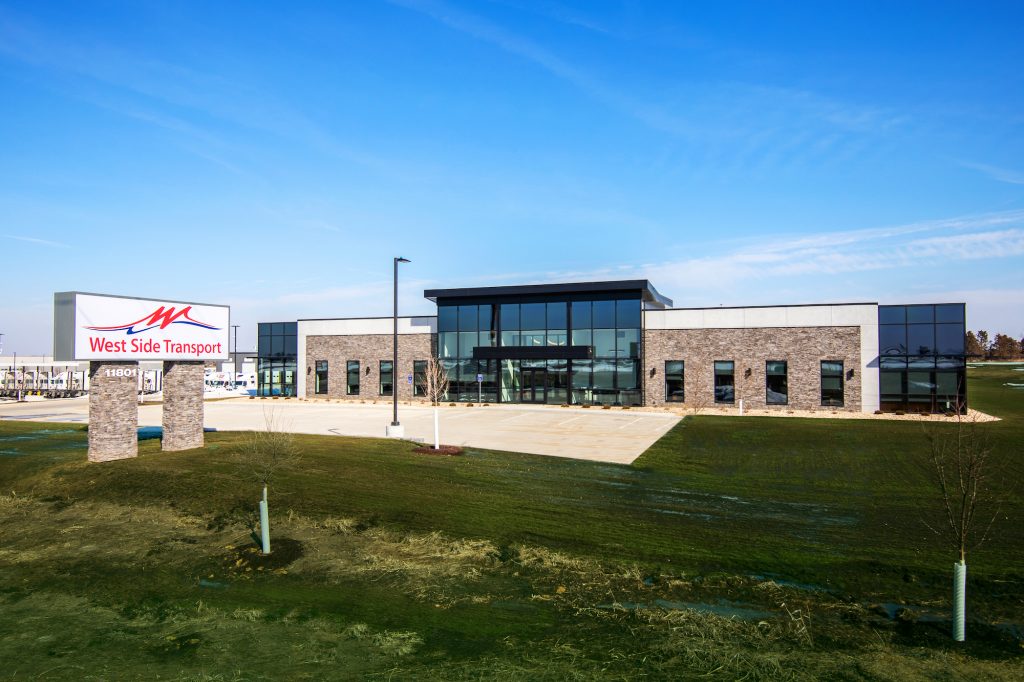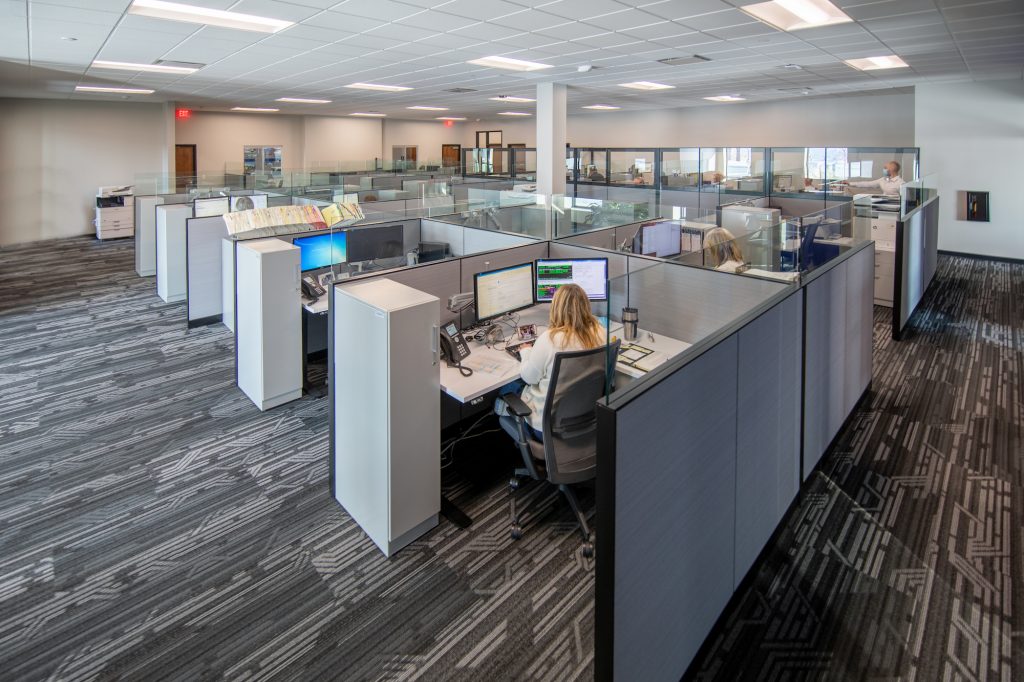 From driver recruitment to our customer interactions, we are all invested in building a service plan that marries up drivers' satisfaction with customer service.
With the assistance of planning software, you can count on us to develop both dedicated and ad-hoc capacity that is dependable and long lasting.
Our terminal locations stretch across the Midwest, Ohio Valley, and Southeast regions of the United States. Home daily coverage is offered in Minneapolis, MN; Cedar Rapids, IA; Chicago, IL; Indianapolis, IN; Detroit, MI; Columbus, OH; and Chattanooga, TN with regional and flex division options available in those locations as well.
On site planning and driver services in each terminal locations allows for real time flexibility for our customers and prompt problem solving for our drivers and customers alike. Our Account Management structure at our corporate headquarters allows for prompt and efficient communication with our customers. 
Our key to success is open communication between drivers and customers alike.
We keep our employees engaged and our customers services with our Midwest values of honesty and integrity.