Customer service is vital to our operation. We pride ourselves on our ability to service all our customers and lanes with the service they expect and deserve. Our team is equipped with the tools and skills to efficiently handle our customer needs they set forth.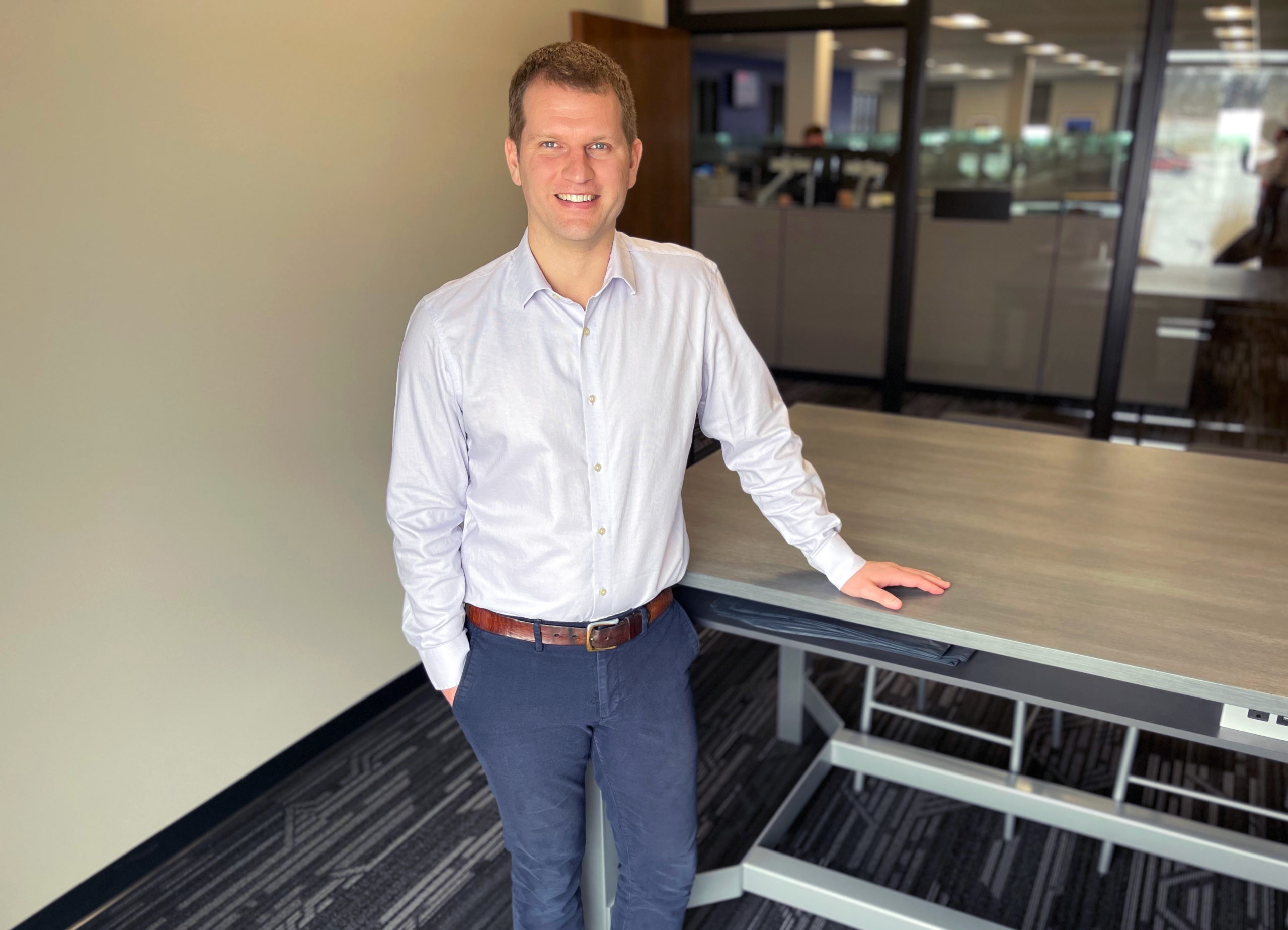 We offer several types of Customer Service options to accommodate our transportation solutions.
We have in-house Regional Account Representatives, National Account Managers for single source solutions nationwide and Backhaul Capacity Managers that manage our brokered freight.  Our strong internal relationships and processes allow for West Side to exceed our commitments.