We are your all-in-one carrier
Delivering Quality Service by the Truckload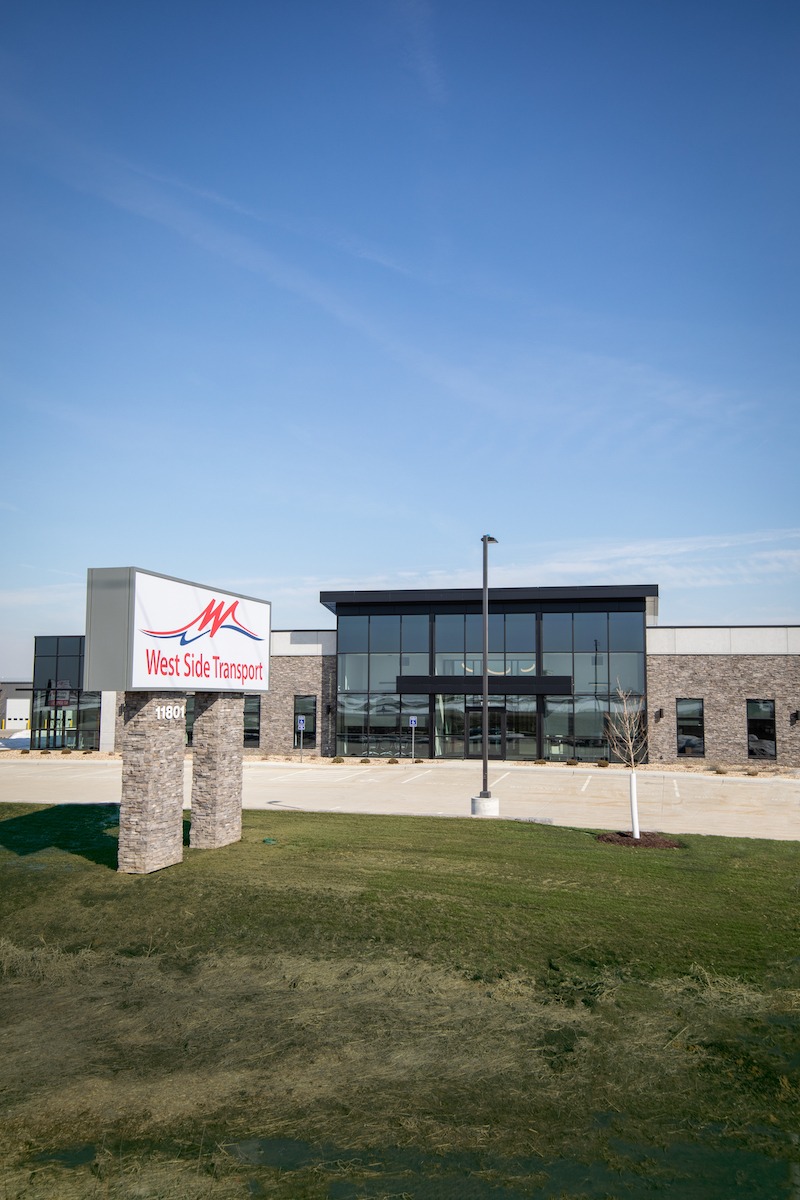 West Side + Careers = West Side Family
West Side Transport is a great place to work! We thrive on company culture and help to support our community. We host fundraisers throughout the year for local community non-profit organizations. Learn more about our great opportunities!
Rate Request
Looking to get your loads moving? Contact West Side's prestigious Logistics Team to get your quote.
Customer Service Documents
Click here to login and view all supporting documents for a load.
West Side Transport was started in the late 1960s by the Vogt family, and is still family-run to this day. The business began salvaging grain spills at train yards using just a couple of pickups and shovels.