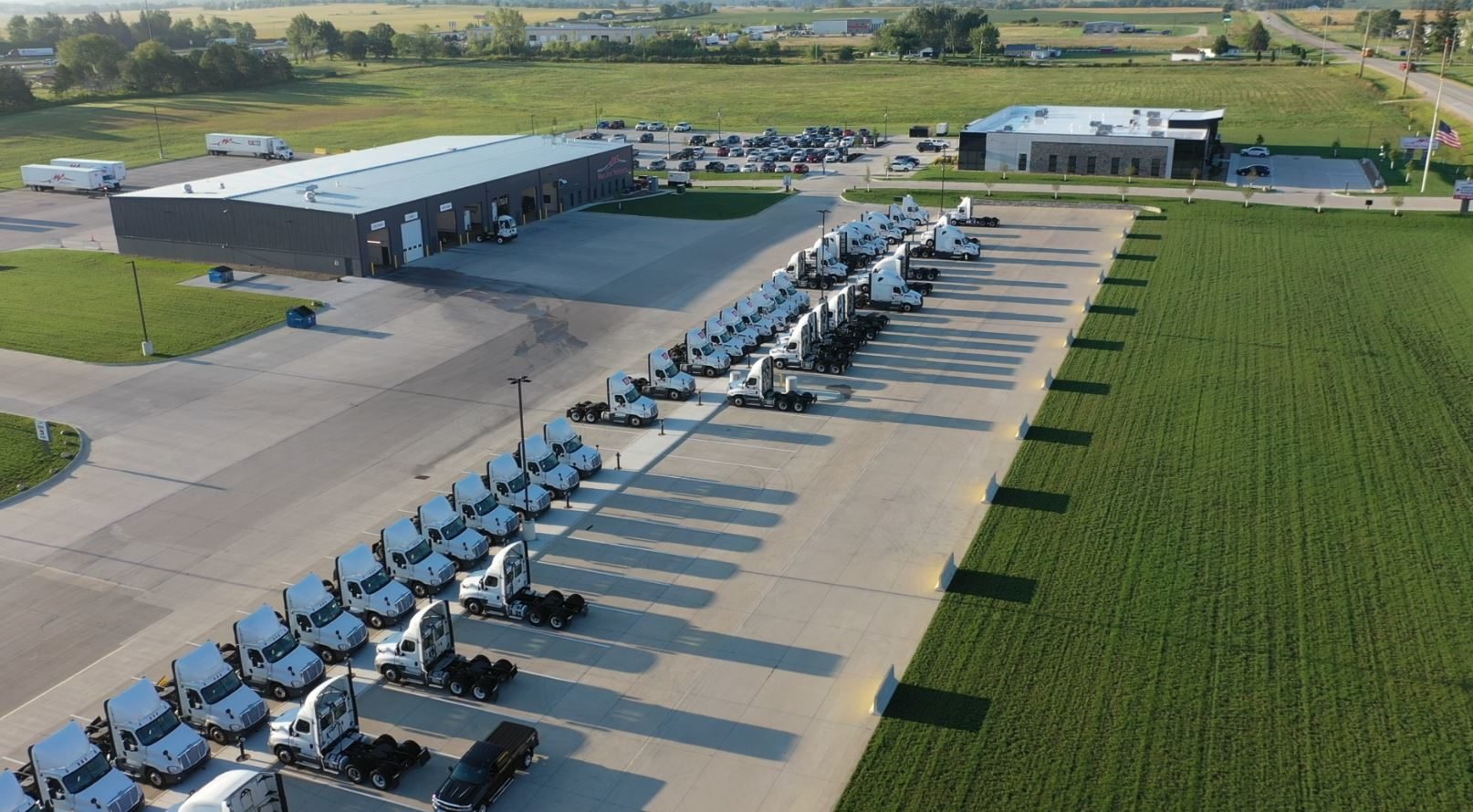 The West Side Transport Cedar Rapids, IA Terminal houses the primary Operations department, which consists of Driver Managers, Customer Service, and Load Planners, as well as all the support departments for the company such as Safety, Driver Payroll, Human Resources, Recruiting and Driver Services for all Regional, Long haul and IA based home daily drivers.  
We also have a full-service shop with mechanics and techs that work around the clock to ensure our equipment meets DOT regulations and company standards to keep our drivers safe and ensure the freight we haul is delivered safely and on time to its destination.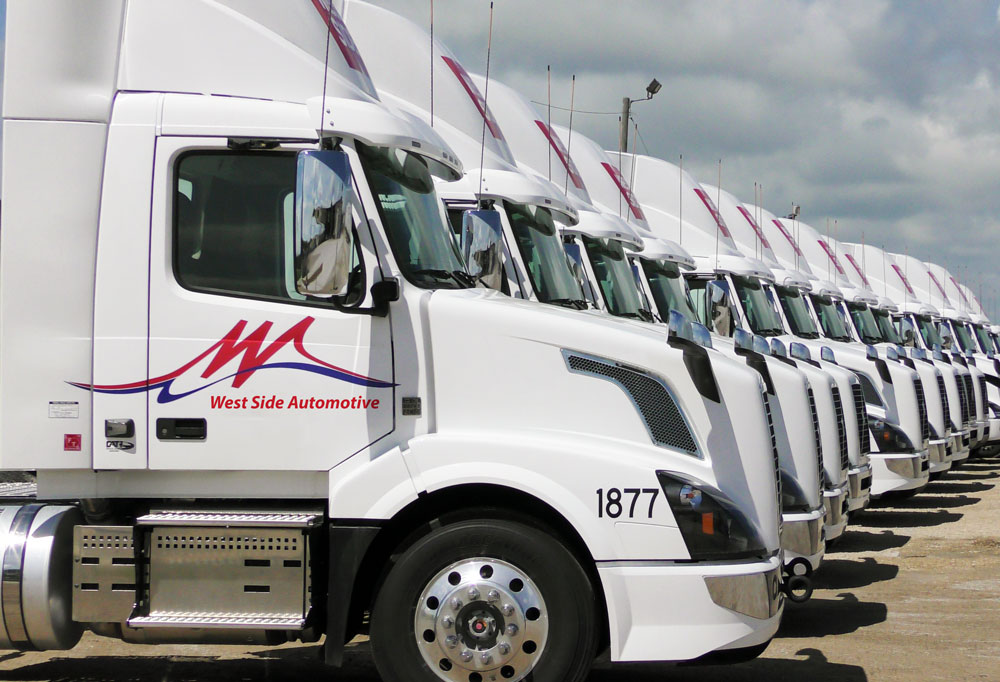 • Local & Home Daily
• Dedicated & Regional
• Long Haul & Over the Road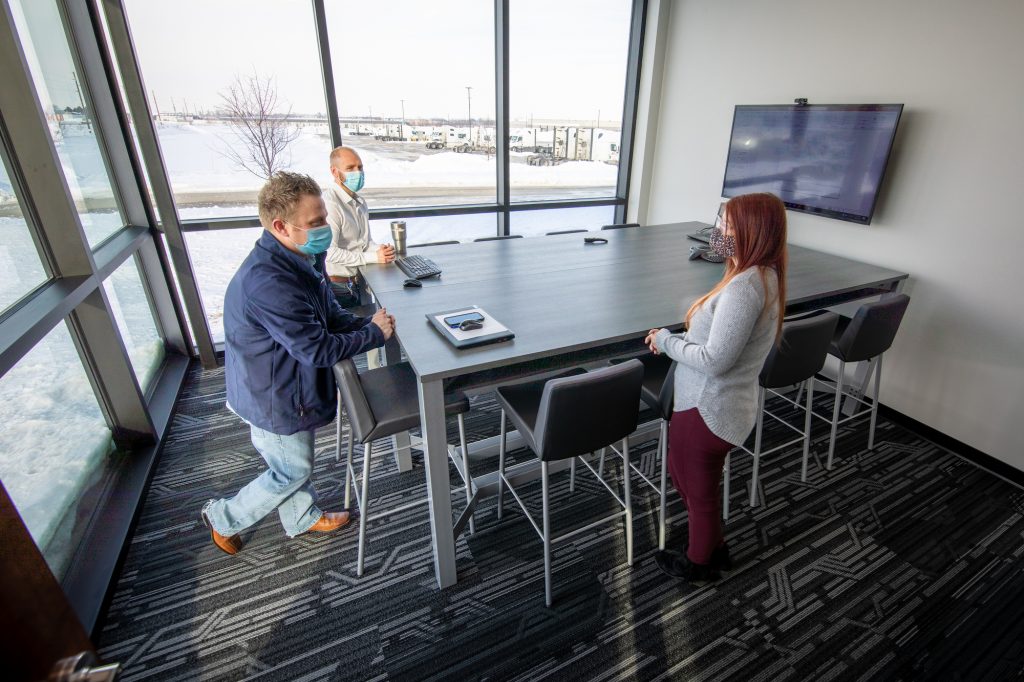 100 years of experience
Solutions Team
24/7 Operation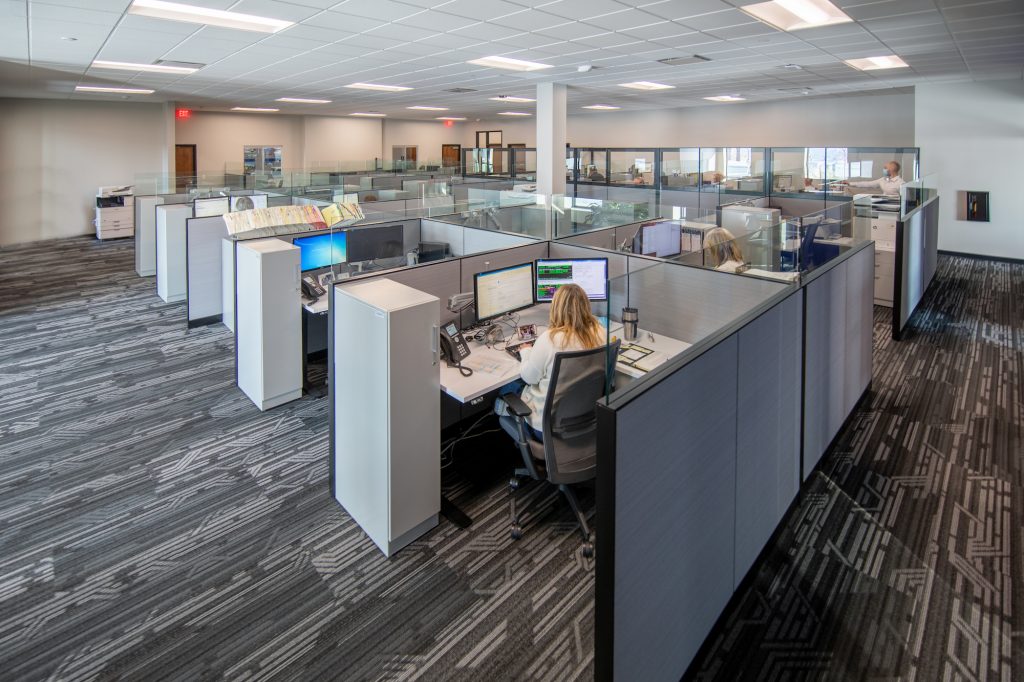 Committed Customer Service
Timely communication

Personal and Professional interactions

Team Oriented 
The Cedar Rapids, IA Terminal also serves as the headquarters for West Side Transport.  The current location has been home to West Side Transport since December of 1986; however, the wheels are in motion to build a new terminal South of Cedar Rapids and transfer our Cedar Rapids-based equipment, personnel and services there once completed.